I established Webanywhere back in 2003 and soon afterwards employed first my brother Ciaran and later on my sister Sinead and younger brother Conor. Whilst being in business with siblings can be interesting the talents and loyalty they have brought has given the business a real spine over the years.
Siblings often grow up teasing one another, competing for attention, and fighting over toys or TV time. They can simultaneously be the best of friends and the worst of enemies. And when they run companies together as adults, those longtime conflicts can easily re-emerge, threatening both the business and an otherwise close personal relationship.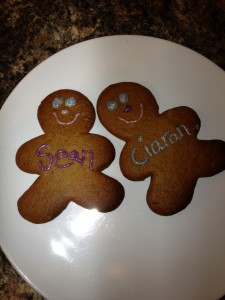 Of course there are sometimes tensions and disagreements like in any family run organisation but these are vastly outweighed by the multitude of benefits a family business can bring.
Shared blood, shared passions might just be the perfect combination.