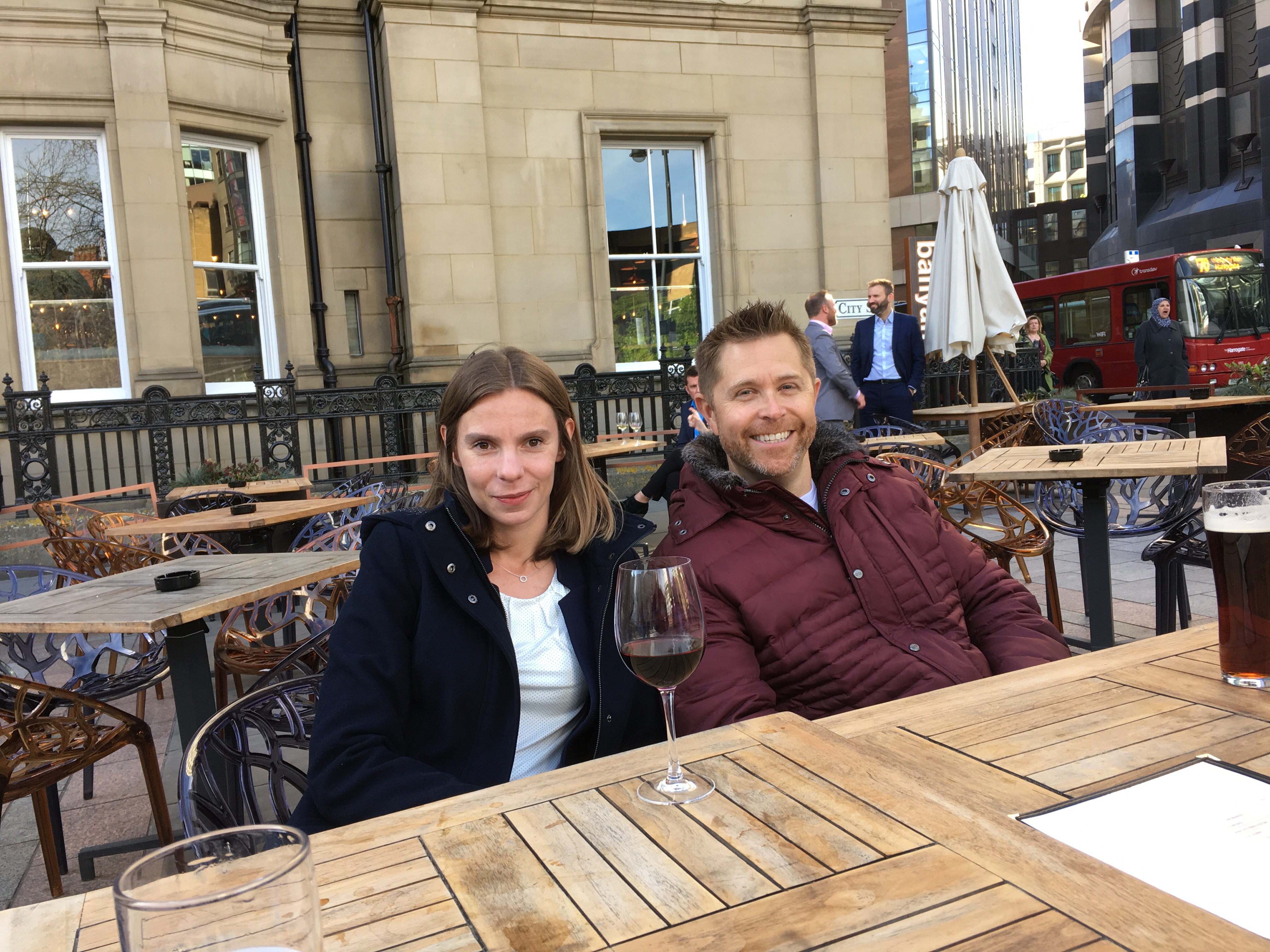 Our senior leadership team at Webanywhere comprises of one American, two Brits and two Pols. Our diversity of cultures and experiences gives us real strengthen and not only do we find ourselves hosting a collection of international staff but also our customer base is becoming increasingly international.
As the geopolitical situation is going against globalisation Webanywhere continues to work in partnership with other countries. Whether it's global warming, the fight against disease and poverty or world peace it's better when countries work together.
We need to be outward looking in our approach to business not inward looking. Whether we get a hard or soft Brexit working together as a global economy will always beat shortsighted protectionism.