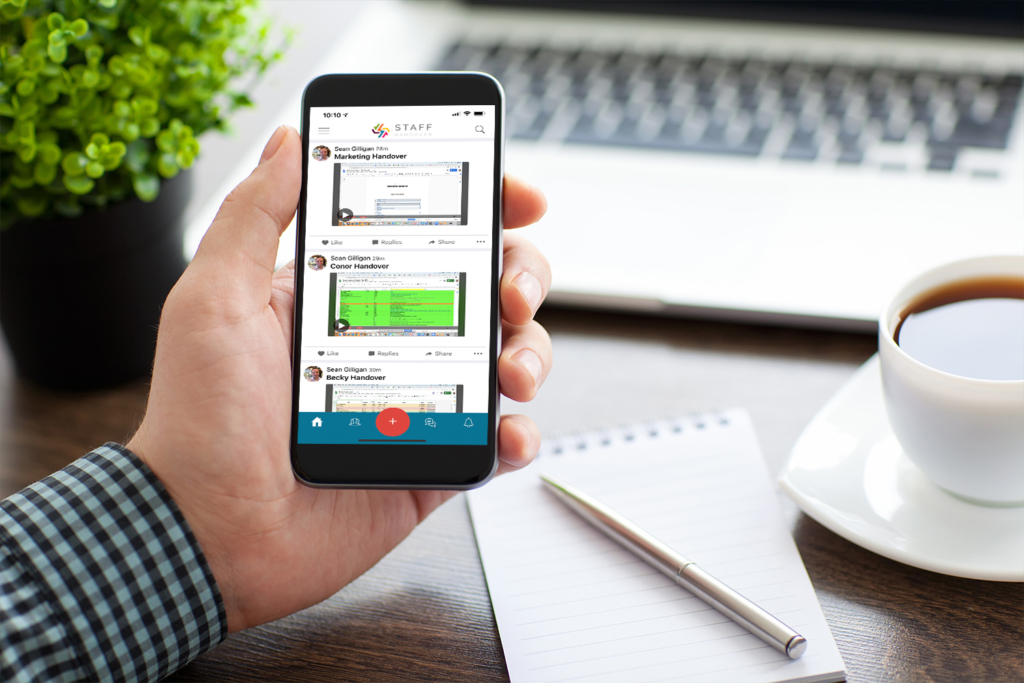 The way we do business is changing. Phones are becoming redundant from desks. Less people are doing the daily commute to the office as home work becomes more widely accepted. In marketing it use to be about position, placement and price. It's now about building community, creating content, collaborating and conversations.
With this in mind the business tools we use on a daily basis need to measure up to these changing needs. Employees need to start creating content in communities with customers. The lower value information can be gained on demand at the point of need. Live video calls can then be used for the higher value interactions.
Watch and Learn is a catalyst to all this. Meeting face to face is important but what happens before and after? Take an annual event there is a spike of interest and then conversations die down. People might connect on LinkedIn or email and arrange follow up meetings. However this is only a small fraction of the total potential when it comes to conversations. Indeed at these events there is no smart matching of individuals to enable partnerships or customer transactions.
Watch and Learn builds rich communities which harvest people's voices and videos making interactions feel more human. This gets away from the sea of emails which don't build lasting relationships.
Private groups, timelines, playlists, profiles, direct messages allow for content creation, collaboration and conversations. Building community is the new smartest way to do business. It is more targeted, more convenient and a richer experience. Traditional phone calls after all are being replaced by video calls. The truth is we have to keep switching tools from video conferencing software, to email, to CRM and chat apps.
Watch and Learn is one platform where you can build community just in time or in real time. You communicate to people using their preferred method of contact be it text messages, voice messages, video calls, screencasts or live video calls.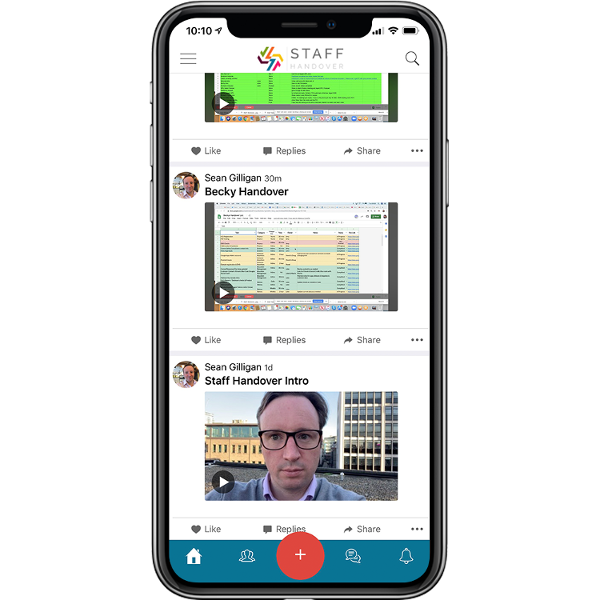 Activating all of this leads to a more enjoyable and memorable business culture. Everything is transparent and relationships are built with full accountability and responsibility. There is no he said she said and it's like a gold fish bowl with clear water. Most businesses are currently operating in an opaque world. Even if an organisation is open and transparent in outlook their systems don't give this level of transparency all in one place. We all watch Netflix or Amazon Prime at home why can't we watch more videos in the workplace?
Learn more at