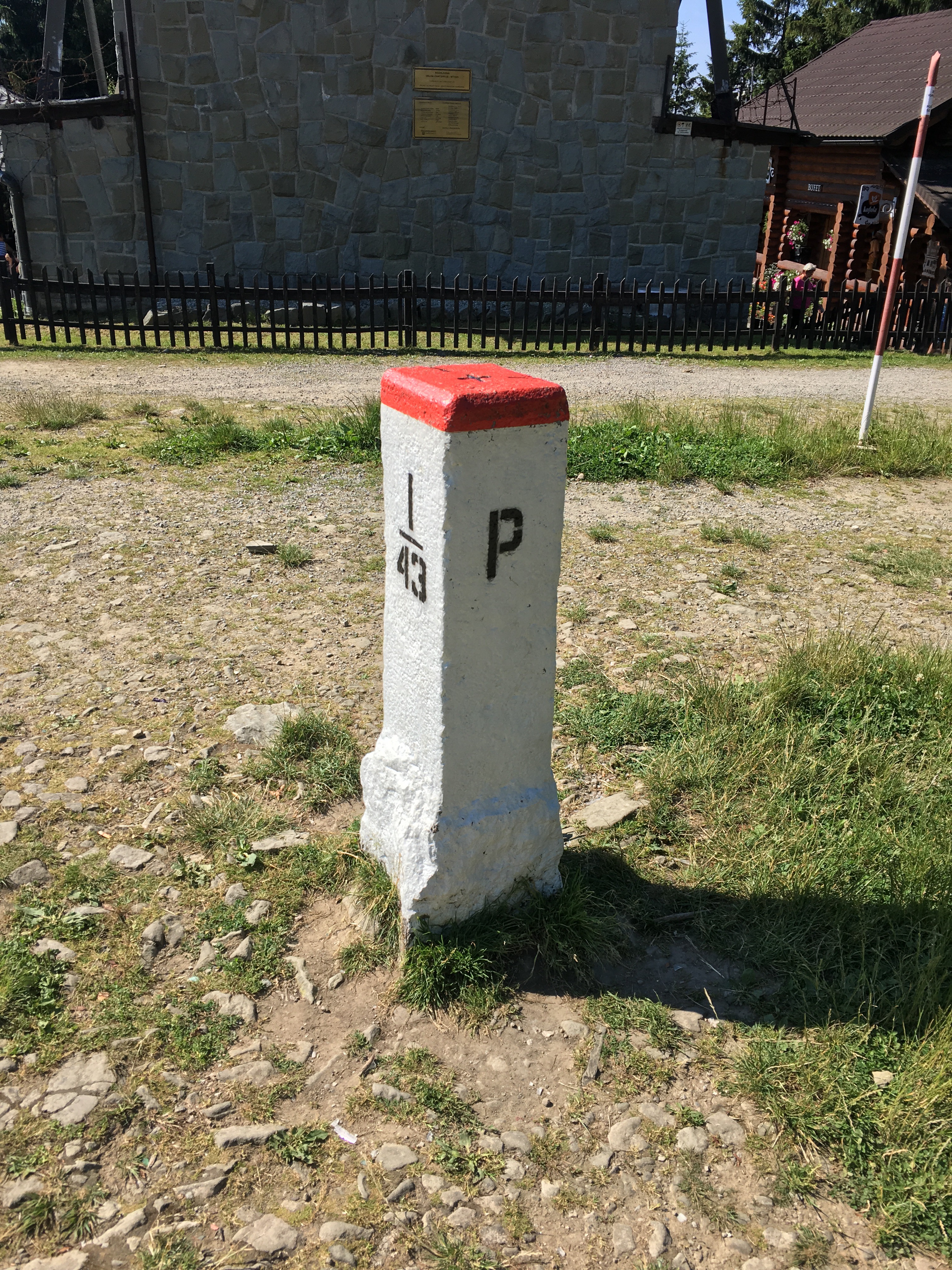 Our brand mantra is to 'Stretch Beyond' it seems fitting that our recent management strategic away day was held in the Polish and Czech Republic mountains.
Getting away from the office and into tranquillity to look back on where the business is now and on where we will be in the future was a great idea from our COO Michal who has a house set in the mountains.
One bit of advice for business success is to change your environment regularly. Travelling up ski cable cars to some of Southern Poland's highest peaks certainly gave us all a different perspective on the business.
Clearly the weather was too hot for the snow that would form on the mountains during ski season but nevertheless it made for good walking and we made it to the Polish Czech Republic border at the summit.
Climbing a metal tower and looking towards Poland, the Czech Republic and into Slovakia on a wonderfully clear day got me thinking about stretching beyond.
From our Leeds headquarters office it is approximately 900 miles to Katowice as the crow flies. Our Chicago office is 3000 miles away from basecamp!
The Internet and mobile phone changes the game on where and how you can work. With all the big mobile operators now charging the same as they do back home in the UK the cost of doing business abroad has fallen yet again.
Although it's not great being away from a young family FaceTime, Skype and Google hangouts give you a level of comfort that you're only really a stones throw away from loved ones.
To round off what was a perfect number of days of strategic planning our flight in Katowice got cancelled. Thankfully we were re-rooted via Kraków to Leeds Bradford airport and arrived only half a day late back in the UK.
All in all it was great to meet is the senior leadership team in the mountains as we prepare to climb our next mountain!