Following the coronavirus and everybody working remotely I now work out of my garden shed. If social distancing had not been introduced then #SeanInTheShed a business talk show wouldn't exist. It's one of the small ways we can turn this crisis into small positive actions.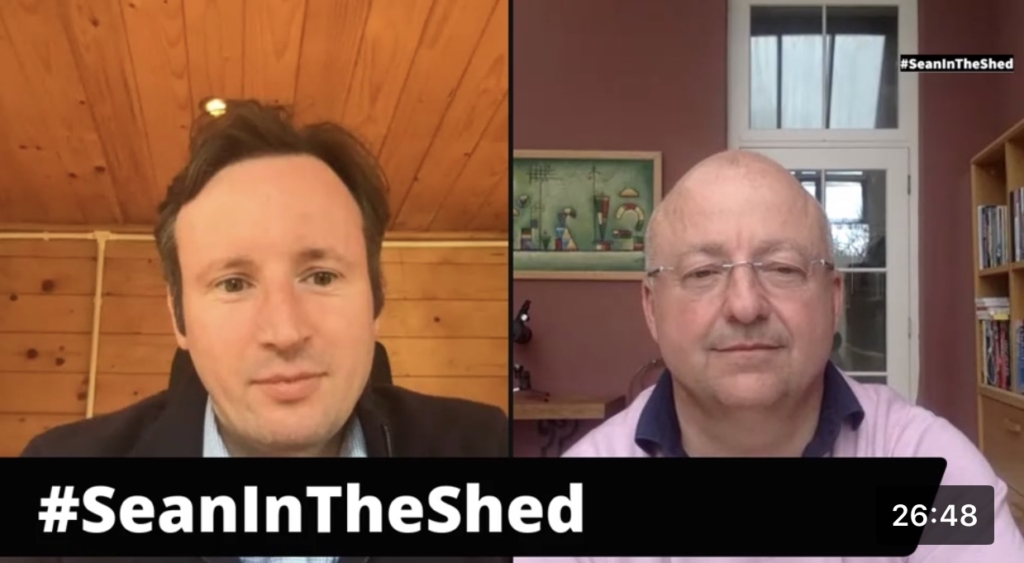 We go live at 4:30 pm every day of the working week. We start off by talking about the interviewee and how they started their career, then about their business followed by how they are coping with the coronavirus crisis and any advice they would give.
Having published my own book "Flexible" about five years ago I was able to get Beta access to LinkedIn live. I either had to use it or lose it and so I decided to get started.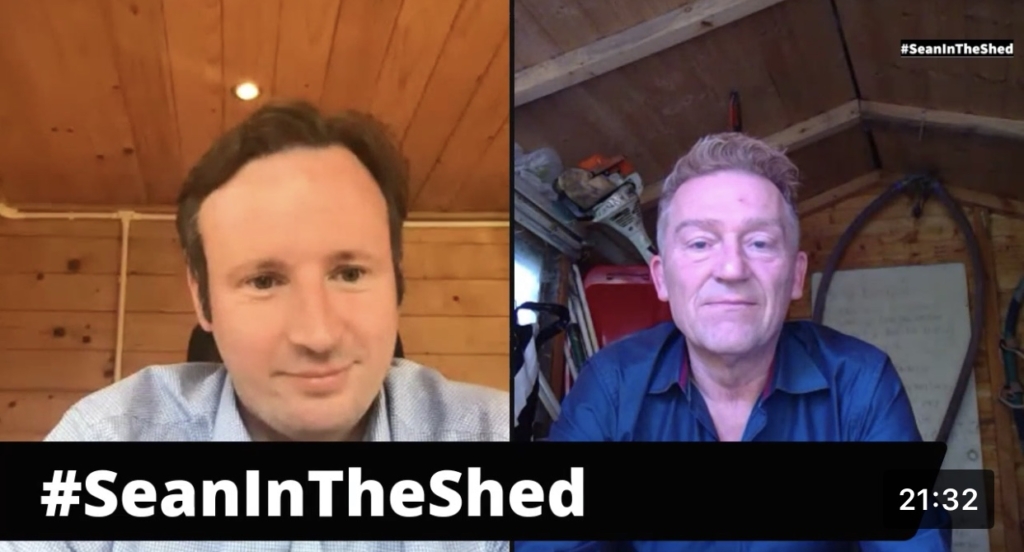 #SeanInTheShed has made me become a better listener. I'm also learning a lot along the way and making some fantastic business connections which might be mutually beneficial in the future. It's also good to reconnect with people I've known over the years.
#SeanInTheShed broadcasts on a daily basis on LinkedIn LIVE.
Visit my page on LinkedIn to see the archive of #SeanInTheShed footage